At BestSTART, we pioneer novel research projects in the areas of Healthy Beginnings, Health Systems, Population Health, Equity, Mental Health, and COVID-19.
Research outputs
Check out our latest publications, policy evidence, and annual reports…
You can make a difference! We want to listen to your views to shape young people's research in South West Sydney. BestSTART works closely with young people ….
BestSTART Mission
South West BestSTART (Systems Transformation And Research Translation) aims to revolutionise the health system by integrating the voices of young people and their families into current research efforts, making sure the research in South West Sydney (SWS) is locally relevant and internationally important. We will achieve better health outcomes for young people and their families by:
Establishing a network with children and families in SWS, so their voices help transform the health system

Supporting and informing ongoing initiatives in research design and data management

Building research capacity by supporting staff in developing new projects and scaling existing projects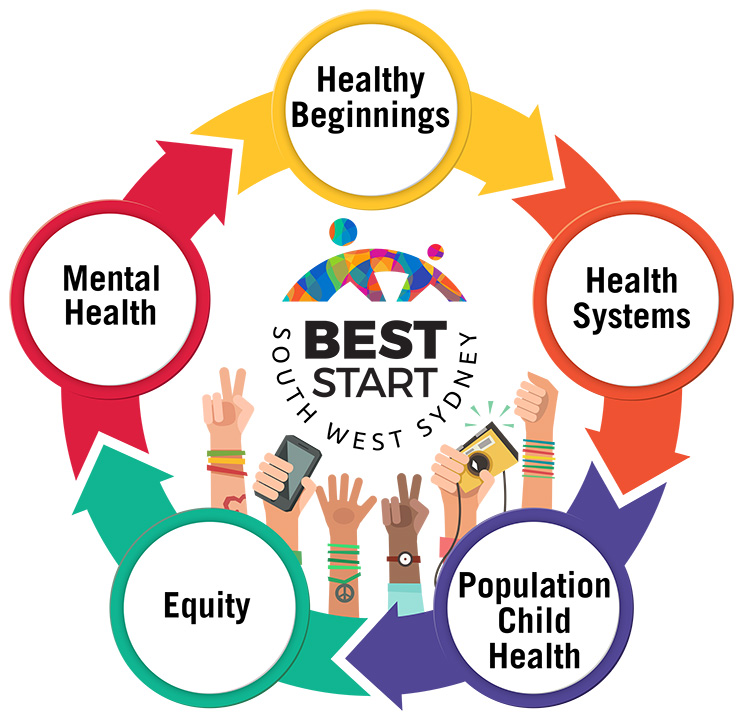 BestSTART Research Themes
BestSTART-SW has 5 key research themes: Healthy Beginnings, Health Systems, Population Health, Equity and Mental Health. Our ultimate aim is to transform healthcare for all children, young people and families in South West Sydney into equitable and effective care that makes a difference at key transition points and makes South West Sydney the best place for children to grow up.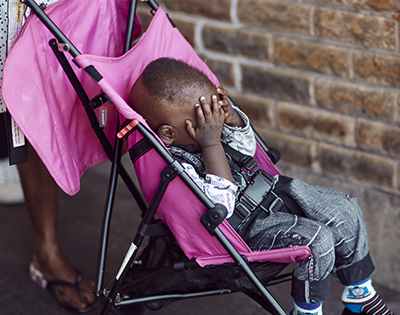 HEALTHY BEGINNINGS
---
Focusing on early interventions, as well as the monitoring and assessment of the health of young children during their first years of life, a key priority area for NSW Health.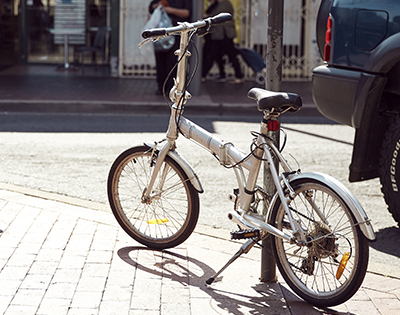 POPULATION CHILD HEALTH
---
Focuses on three key areas, child obesity child health equity, and mental health and stress. Obesity was chosen as a priority area as 1 in every 3 children in SWS is overweight or obese.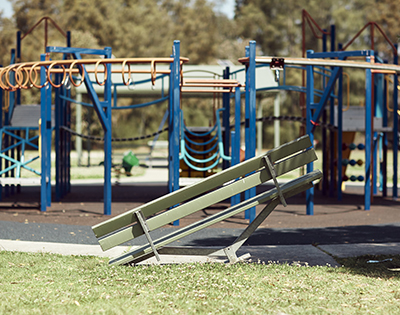 HEALTH SYSTEMS RESEARCH
---
Making sure that families can access the right level of care when they need it.  Focus on health systems delivery for children with complex health needs and those with chronic health conditions.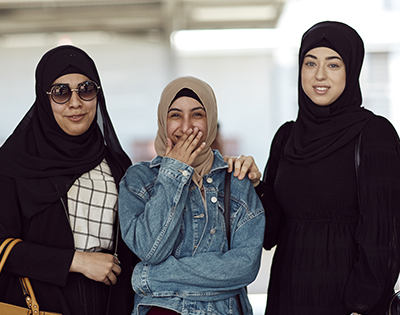 MENTAL HEALTH
---
We are working with our communities to activate change-making from the grassroots and co-develop mental health project proposals and interventions.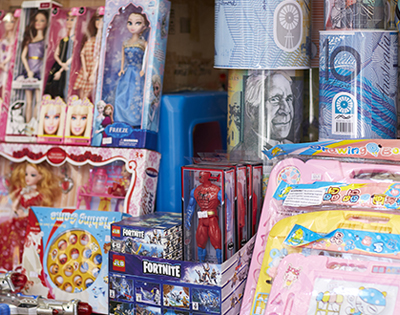 EQUITY
---
Ensuring the health systems works for everyone is critical to make sure that everyone, even those struggling to make ends meet, can have a fair go at a healthy life.
Our Key Project - Watch Me Grow (WMG)
Meet Our Team
BestSTART-SW brings together world-class clinicians, researchers, and policymakers, working with families, children and youth to create a Centre of Excellence in child-health translational research. Our team includes experts from different fields (e.g. psychiatry, speech pathology, paediatrics, psychology, public health and more) who share a vision to improve the health of South West Sydney.